We are a group of experts focusing on everything related to Cloud Computing in general and Amazon Web Services (AWS) in particular: web and mobile applications, DevOps, Big Data, IoT and many other interesting topics.
We use this blog to share our expertise and findings from various projects and are looking forward to your feedback.
Team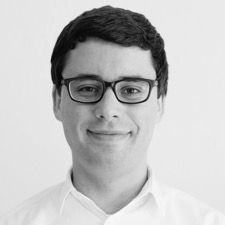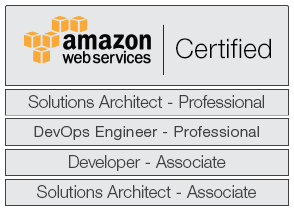 Andreas Wittig, Software Developer & Cloud Architect
DevOps evangelist and author of Amazon Web Services in Action. Excited about Infrastructure as Code with the help of AWS CloudFormation. Loves to build web- and mobile applications based on JavaScript.
Twitter: @andreaswittig
e-mail: andreas@widdix.de
---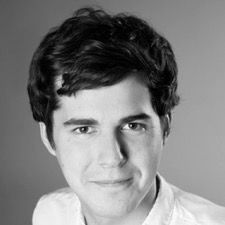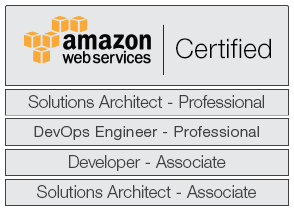 Michael Wittig, Software Developer & Cloud Architect
Cloud architect and software developer. Interested in data, programming, web and finance. Enthusiastic about exploring new technologies in real world projects. Author of Amazon Web Services in Action.
Twitter: @hellomichibye
e-mail: michael@widdix.de